Officials at Future Market Insights (FMI) predict the worldwide market for narcolepsy treatment is anticipated to account for $3.8 billion in revenue over the next decade. FMI attributes significant demand for narcolepsy treatment in North America and Europe, particularly given the increasing affinity toward prescription treatments on a long haul basis. FMI concludes that there is a cognizant transfer from OTC medication to devices handling narcolepsy, fueling revenue expansion for the devices category in contrast to drugs.
Key Takeaways from Narcolepsy Treatment Market Study
Foremost narcolepsy treatment makers are prioritizing area-specific product expansion. The product portfolio growth is majorly targeted in the APAC region.

Apart from novel product expansion—majorly increasing from the existence of low price generic interpretations of patented drugs, strategic acquisitions, and partnerships will pave way for additional business growths.

Makers in the worldwide narcolepsy treatment market are additionally concentrated toward presenting novel R&D units in several geographic regions.

Industry leaders are centering on keeping up long-term partnerships with pharmacies—in retail and hospital, e-commerce, and drug stores. Sales via e-commerce distribution channels are likely to add a remarkable revenue share in the worldwide narcolepsy treatment market.

FMI has additionally noted a rising center on the preparation of well-known combinations and products, by makers in North America to accomplish wide penetration and higher sales.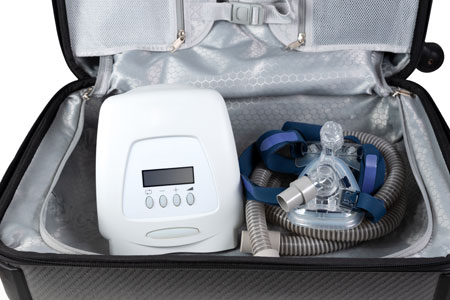 Devices in portable, in addition to available-for-rent formats, would translate into high implementation rates, all over the assessment period. Portable CPAP devices are smaller and lighter and could also be utilized as a home-based unit, bringing down the reliance on prescription drugs and OTC pills.